We need a better way to sandwich The Public Radio together. It needs to be a spacer between the speaker and the lid, and needs to insulate the antenna from the lid, and probably needs to interface with the potentiometer too.
This is my first real crack at it. Not sure how I feel about it. Will probably be expensive.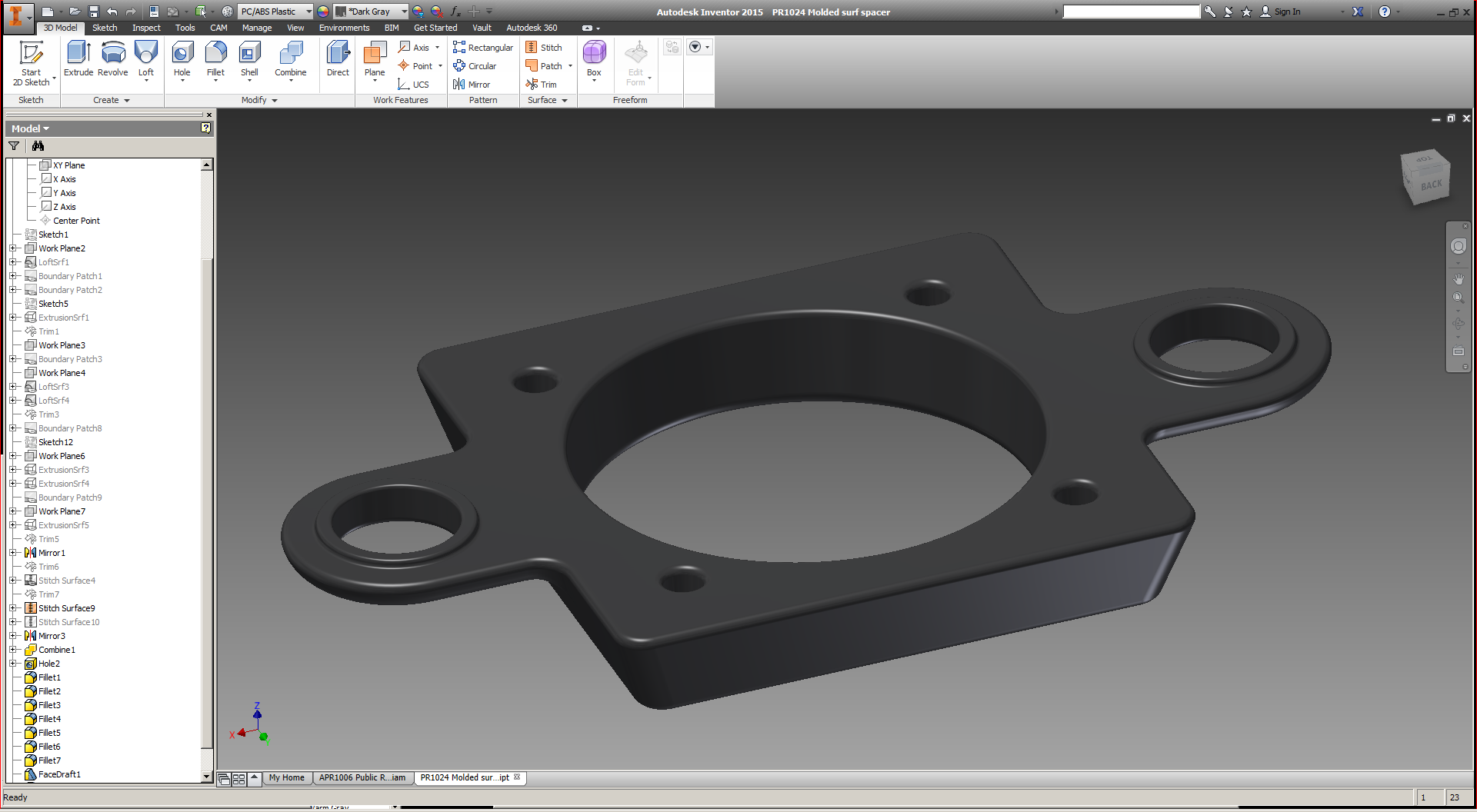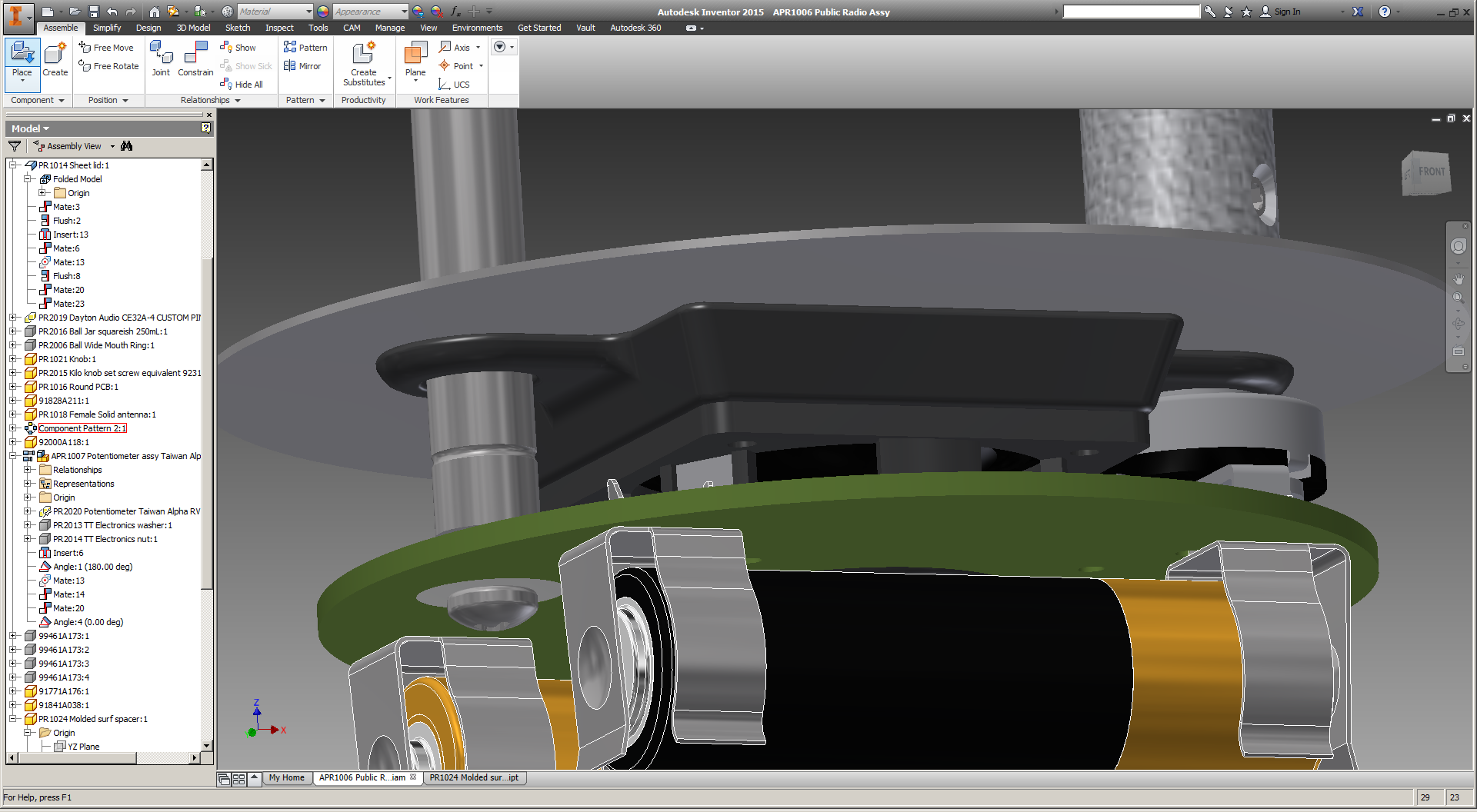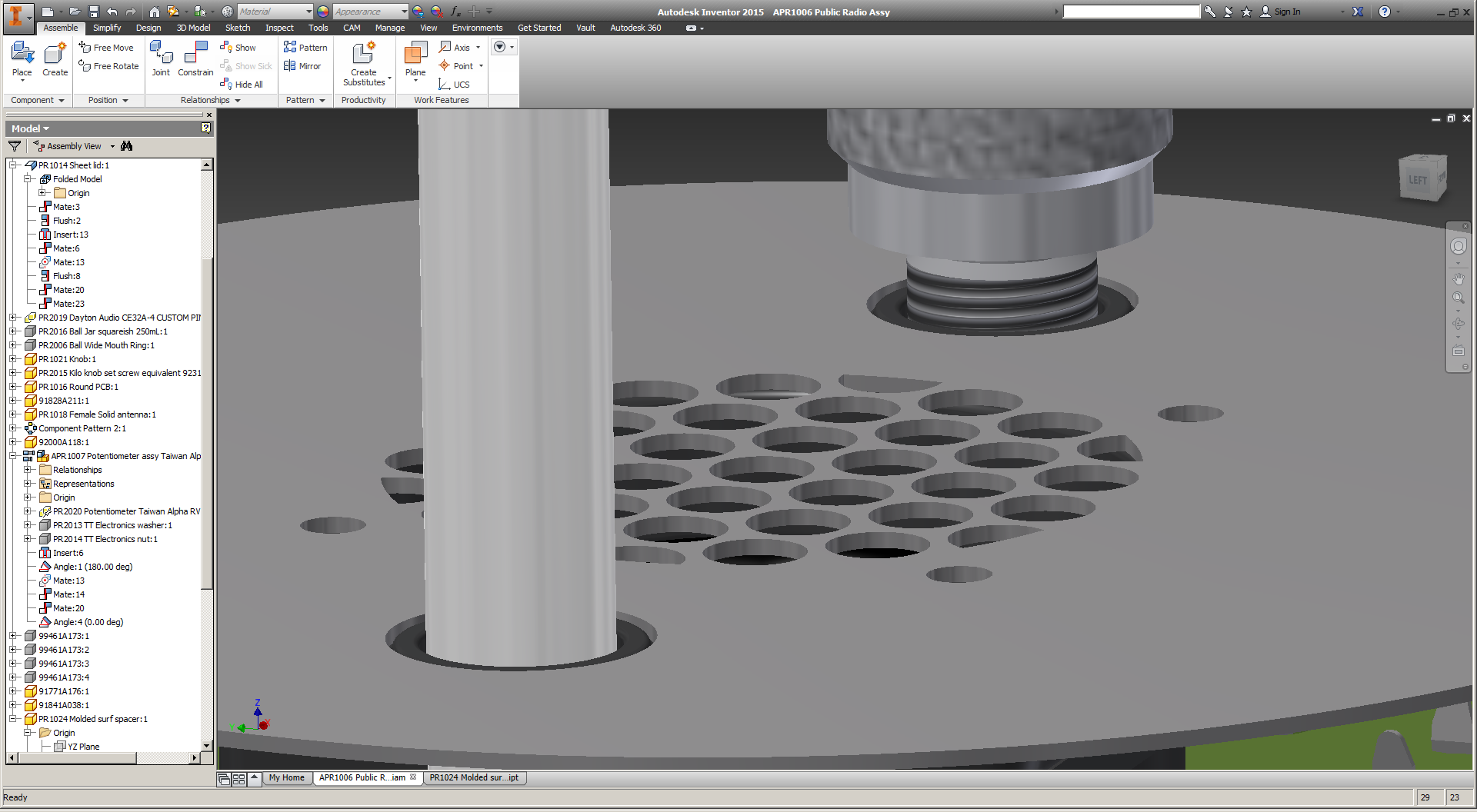 Needs more work + some supplier DFM feedback.